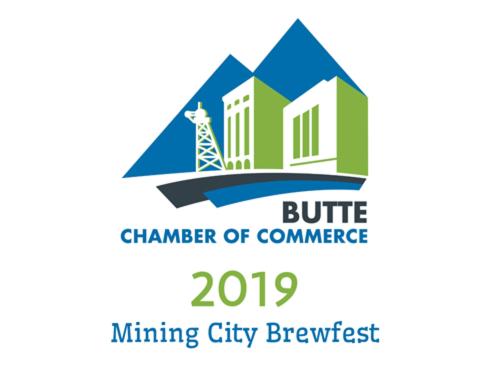 Book our discount for the
Mining City Brewfest
.
Town Pump Hotels belongs to the Montana Brewers Association and as such extends a great discount to brewers around the state traveling for business.
As big supporters of the Mining City Brewfest and the Butte Chamber of Commerce, we want to extend this discount to those who are coming into town to take part in this event to cap off
Butte America Craft Beer Week
.