Get the Room Type You Want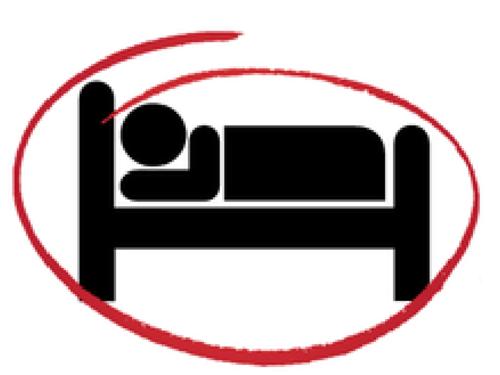 Often our listings on 3rd party booking sites are limited to just a few room types. Typically we do not list our pet-friendly rooms and specialty suites with other parties, for example.
Ensure you get the room type you need by booking with us directly. Choose the room tailored to meet your needs.
More Qualified Discounts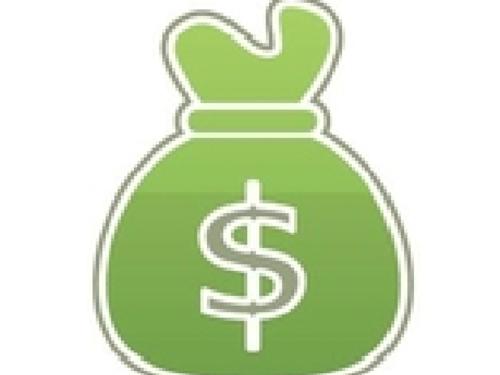 We offer discounts and packages not available from any other channel. Book directly with us and we'll find the right deal to suit your needs.
Most 3rd party booking sites only offer one or two discounts. We have many different qualified discounts and will try to match you up with the best deal for your particular circumstances.
Accountability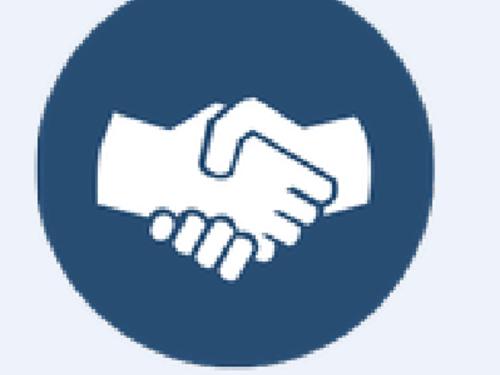 Nobody's perfect, and sometimes our guests do experience hiccups during their stays. If you have booked directly through our hotel, we have the control to make it right for you.
If you have booked through a 3rd party we lack the freedom to modify your reservation in any way, because your contract is with them and our contract is with them.
Remove the middleman and enjoy the freedoms of booking direct.
Flexibility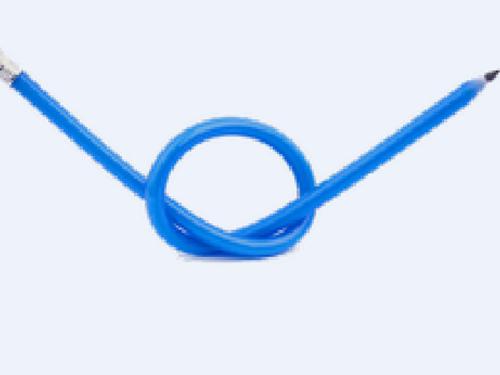 Plans can change and when you book directly with us, you get the most flexible, non-restrictive cancellation policies without a headache. Tired of being bound by 3rd party policies?
Book with us under one of our qualified rates and enjoy no extra or hidden fees and the ability to amend your reservation at any time. It makes bookings with us more reliable than anywhere else.
Best Internet Rate Guarantee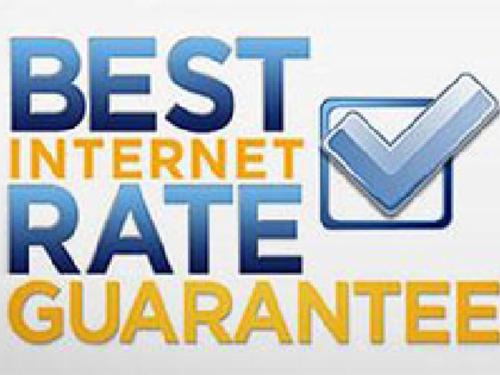 As a Choice Hotel, we offer the Best Internet Rate Guarantee.
That means that you will find no lower rate anywhere online for our property and we guarantee it.