Bowling Tournaments - Book Our Bowling Discount
Comfort Inn of Butte is a proud supporter of bowling in Butte and we are proud to offer a flat rate for bowlers coming to town to compete!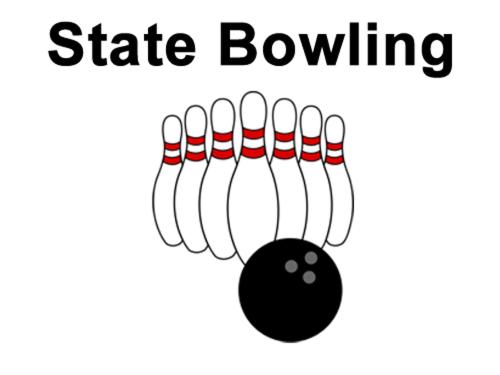 State Bowling
Group Rates Available for all weekends . Must book by 10 days prior to arrival.