Discover Adventure in Butte, Montana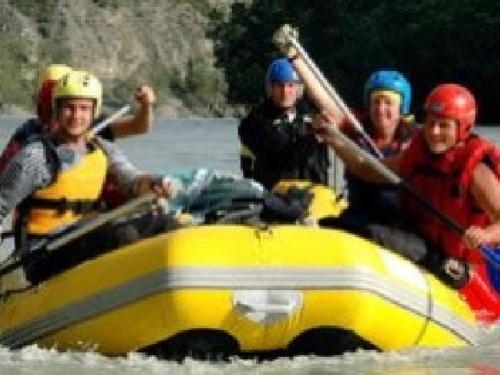 Butte, Montana is a vibrant, vintage town that was once known as "The Richest Hill on Earth". With a rich history, this western town is nestled along the Continental Divide in the immense shadow of the Rocky Mountains. The city of Butte is located near 4 million acres of parkland, and is a haven for history buffs, bikers, and outdoor adventurers.
From historical attractions to annual festivals, this welcoming town is home to many fabulous things to do and discover in Butte, Montana.
Things To Do in Butte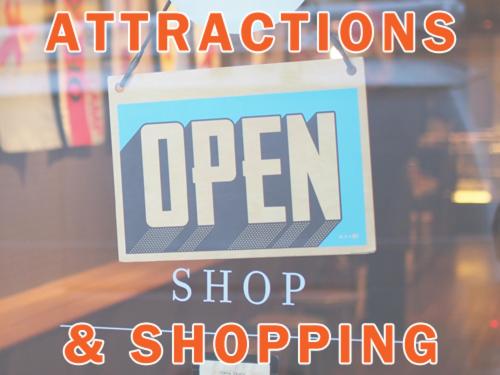 Attractions & Shopping
Explore Butte, America with our
local area map
highlighting attractions and unique shopping opportunities in Butte and the surrounding areas!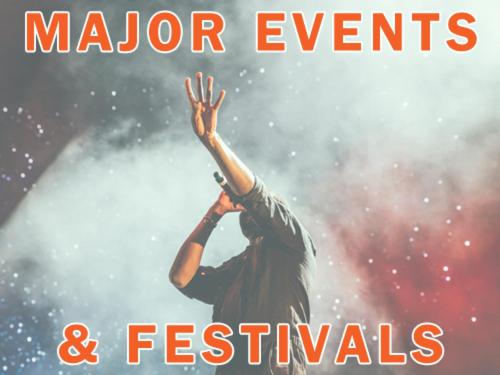 St. Urho's Day & St. Patrick's Day – March
March 16 -- St. Urho's Day celebrated by and for Butte's Finnish community to celebrate the patron saint who drove the grasshoppers from Finland and saved the wine grapes from destruction.
March 17 -- St. Patrick's Day celebration to honor the saint who drove the snakes from Ireland and made Ireland safe for the drinkers of Guinness and Jameson. Parade starts at noon and celebrating carries on into the wee hours.
For these two days, The Pipes and Drums of the Edmonton Police Service appear and perform all over Butte.
Freedom Fest – 4th of July
Be a part of the excitement when you come to Freedom Fest in Butte, Montana. This 4th of July celebration boasts the largest parade in the state and a fireworks display on July 3rd that will put all others to shame. This is a day of fun for the entire family with free concerts and a public picnic at the park.
Montana Folk Festival – July
Celebrate the history of American music during the Montana Folk Festival. The largest and most prestigious folk festival in the country--the National Folk Festival has moved on to its next location. But the Montana Folk Festival will live on atop the Richest Hill on Earth. This festival features all types of music including, Cajun, Blues, Bluegrass, Gospel, Irish, Western Swing, Mariachi and African. In addition to the music, there are activities for children, craft demonstrations and a festival marketplace.
An Rí Rá Montana Irish Festival – August

The Montana Irish Festival is held every August in historic, uptown Butte. During the festival, you'll discover inspiring Irish music played by world renowned performers. The festival also showcases Irish language, history, drama, archival photos, genealogy, author lectures and artisan vendors. Highlights also include an Irish film festival and an outdoor mass in the Irish language.
Call us at (406) 494-8850 to book your stay at Comfort Inn Butte during one of the many fabulous festivals held in Butte, MT. Our hotel near Montana Tech Butte campus is a short 2 miles from Bert Mooney Airport (BTM), which lets you get to our hotel and on with your vacation with no troubles.